As many of you know, I'm a huge typography and design nerd. When I saw House Industry's (a leading type foundry) blog, I got super excited. There is nothing more fun for me than mixing design and fashion, 2 of my favorite things.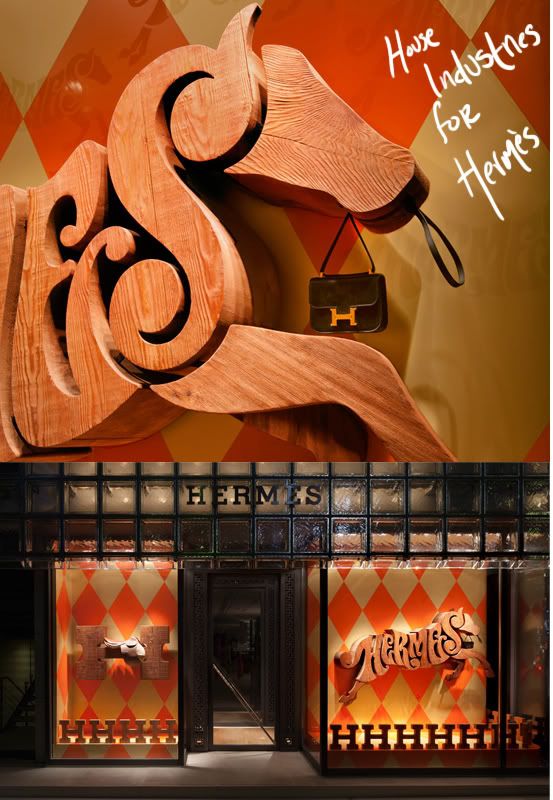 House Industries for Hermés // House Industries for Vogue
I'm such a fan of that type horse for Hermés!