Hi everyone!
You may or may not know, but I work as a graphic designer for Latasia Jewelry, which is a super cool direct selling company. Here's some of the awesome jewelry we sell, taken at the amazing space at the BIF.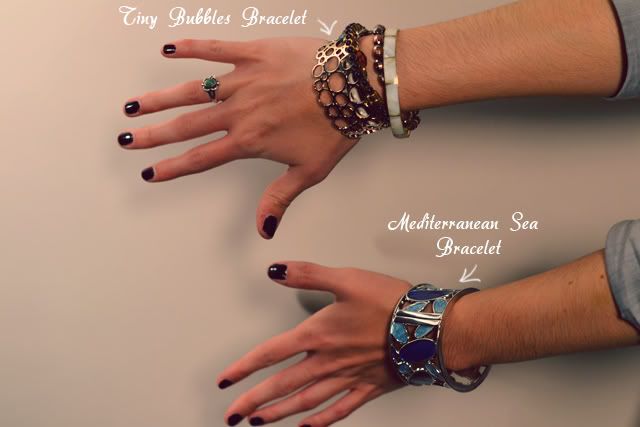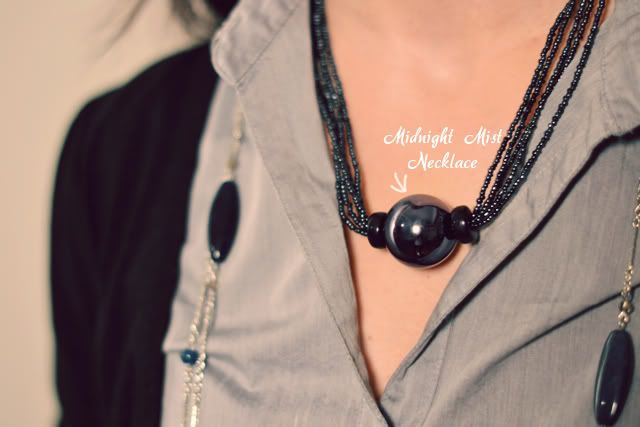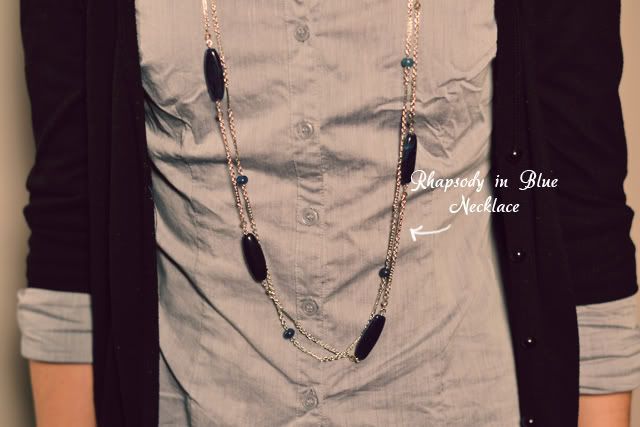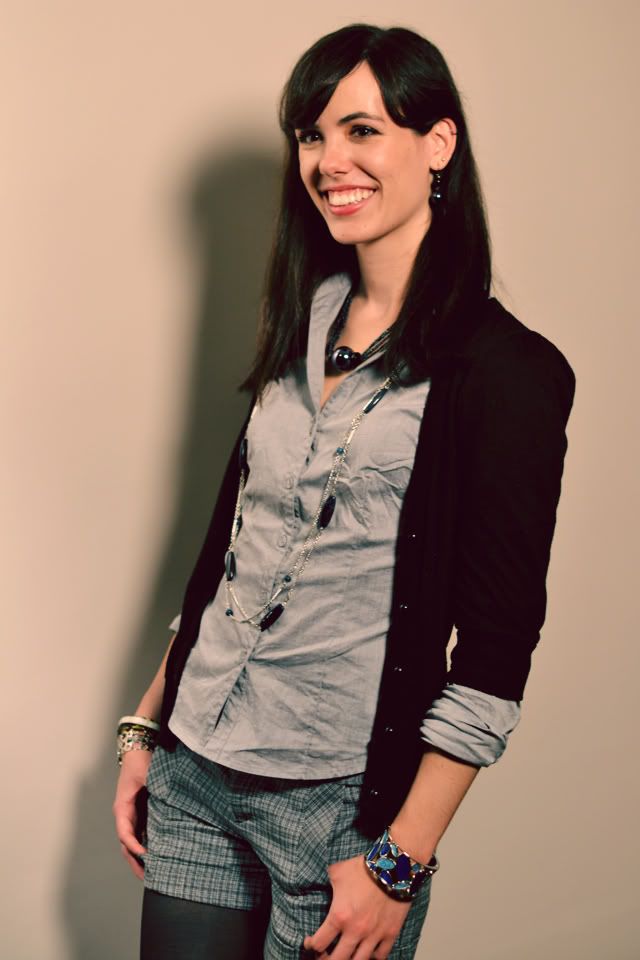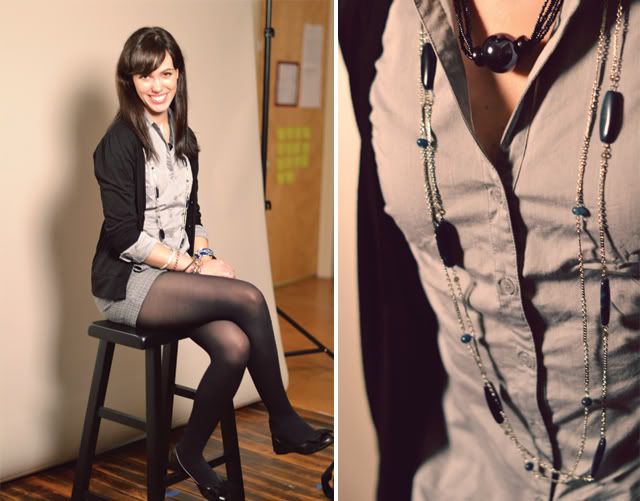 I love that I can layer so many pieces and it still looks effortless and cool. I think my favorite is the Rhapsody in Blue Necklace, it's perfect for layering!
Outfit Details
Collared Shirt:H&M
Cardigan: Charlotte Russe
Shorts: Thrifted
Tights & Flats: Target
Jewelry: Latasia!!!